Automatic Sliding gate Operator Systems
Johnston Fence Contracting is a leading provider of high-quality automatic sliding gate installation services. An automatic sliding gate is a popular choice for residential and commercial properties as it offers convenience, security, and functionality.
At Johnston Fence Contracting, we use only the best materials to ensure that your automatic sliding gate is durable, long-lasting, and can withstand harsh weather conditions. Our team of experienced professionals works closely with our customers to ensure that their specific needs and preferences are met, and their gate is installed to their satisfaction.
In addition to the installation of automatic sliding gates, Johnston Fence Contracting also provides repair and maintenance services to ensure that your gate remains in optimal working condition at all times. We offer a variety of accessories such as gate openers, intercom systems, and safety devices, which can enhance the functionality and convenience of your automatic sliding gate.
Overall, if you're looking for a reliable and trustworthy company for automatic sliding gate installation, Johnston Fence Contracting is the perfect choice. We offer high-quality products and services at competitive prices, and our team of experts is always available to assist you with your needs. Trust us to provide you with a flawless automatic sliding gate installation that perfectly meets your requirements.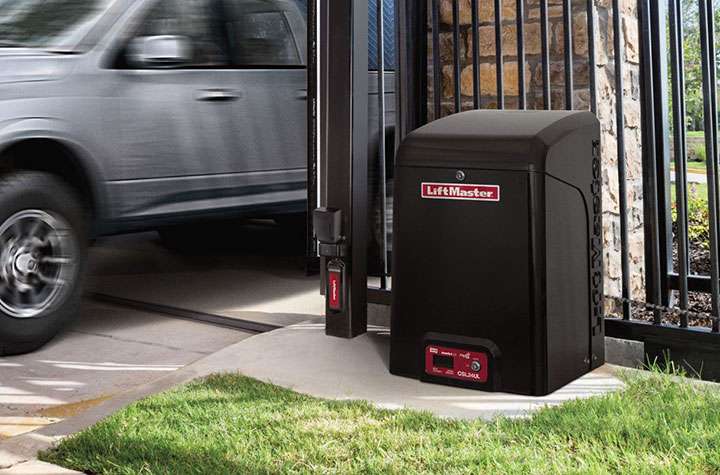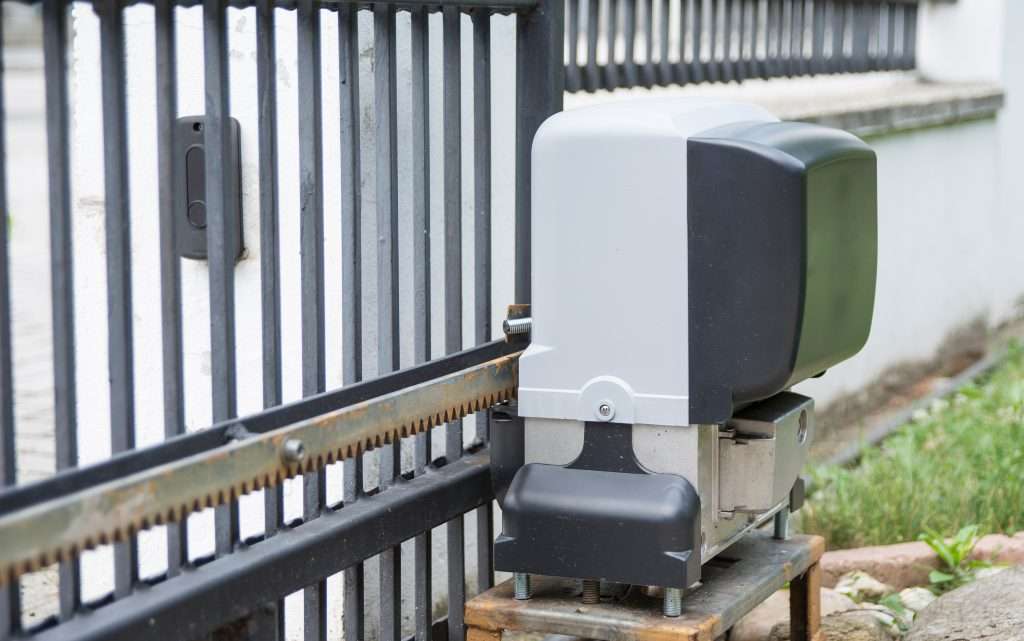 Address
3004 Monck Road, Ramara Ontario L3V 0P6
Phone
Office: 705-325-9284
Email
Office: info@johnstonfencecontracting
Business Hours
Monday ……………. 8 am – 5 pm
Tuesday ……………. 8 am – 5 pm
Wednesday ………. 8 am – 5 pm
Thursday ………….. 8 am – 5 pm
Friday ……………….. 8 am – 5 pm
Saturday …………… By appointment
Sunday ……………… Closed