Interior Partition Supply & Installation in Ontario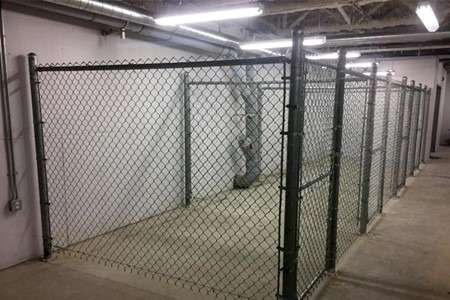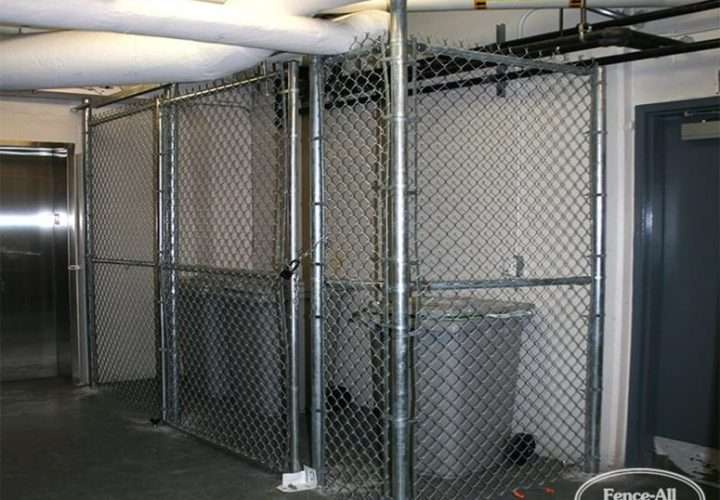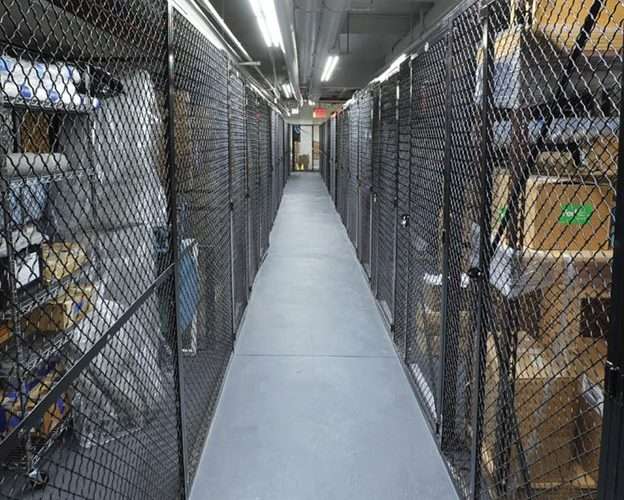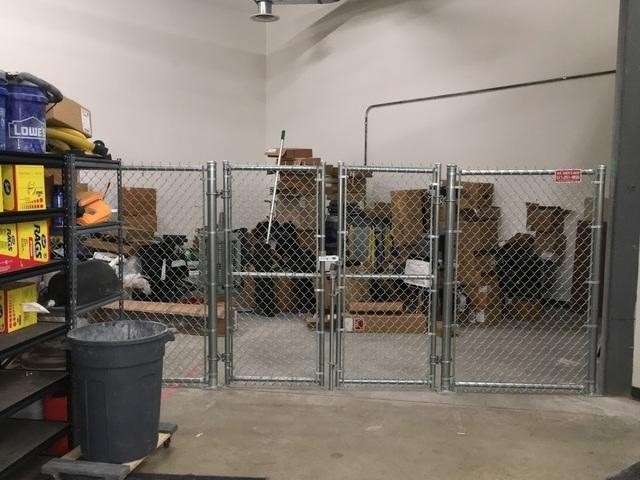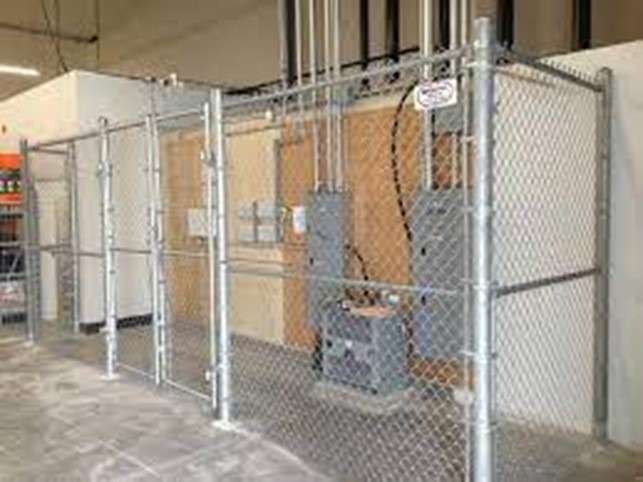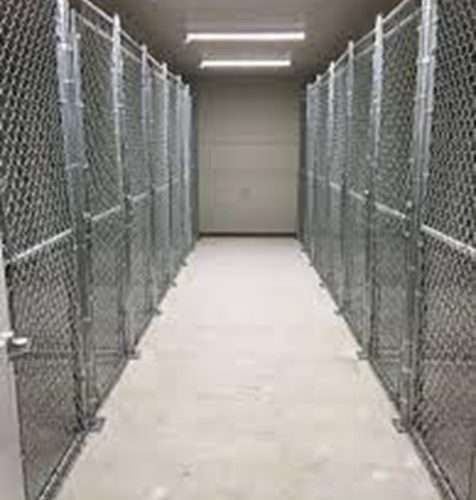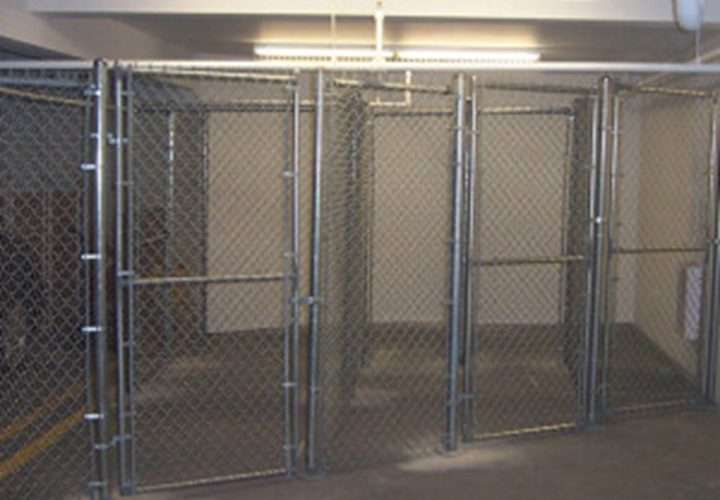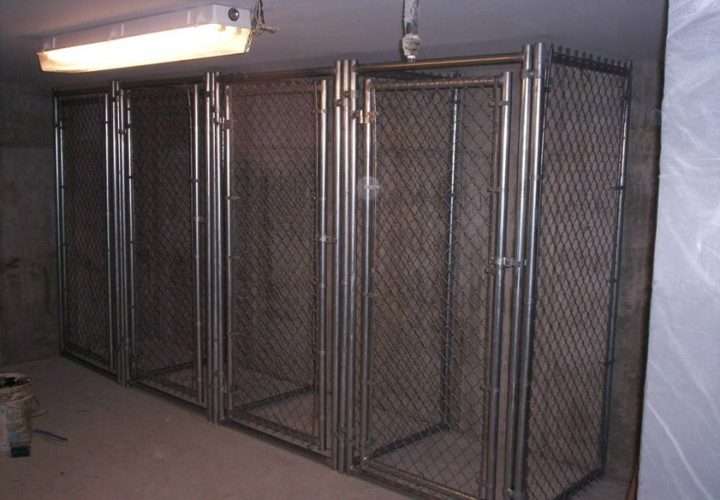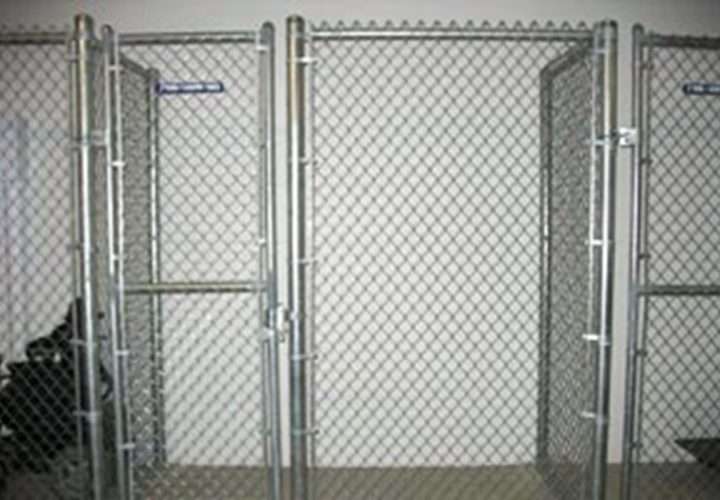 Johnston Fence Contracting provides professional and reliable interior chain link partition installation services for businesses and commercial properties. Our team of experienced and skilled technicians can work with you to design and install a customized chain link partition system that meets your specific needs and requirements.
Our chain link partitions are made from high-quality materials, ensuring durability and longevity. We offer a variety of options, including different heights and widths, to provide optimal security and privacy for your space. Our partitions are also available in a range of colors and finishes to match your existing decor and style.
Whether you need a single partition or a complex system of partitions, Johnston Fence Contracting is your trusted partner for interior chain link partition installation. Contact us today to learn more about our services and how we can help secure and enhance your commercial property.