It's not too late to get your fence installed!
See what our customers have to say...
FENCE CONTRACTORS SERVING ORILLIA, BARRIE AND ALL OF SIMCOE COUNTY FOR OVER 40 YEARS!
At Johnston Fence Contracting, we offer you full-service fencing solutions to increase your property's value, security and beauty. We offer an array of fence styles to meet your needs. We have the experience, the equipment and a passionately skilled workforce to complete any fence project. We are known for offering unparalleled value and top-notch service to our customers.
We are located in Orillia, and we service all of Simcoe County. This includes Barrie, Muskoka district, Collingwood area, Midland, Beaverton, Innisfil, Alliston, Bradford, Newmarket and more. We also install throughout Ontario to service our large commercial and agricultural customers.
We take pride in what we do, and that commitment to quality has made us one of the most long-running fence companies in Ontario.
WE GUARANTEE YOUR SATISFACTION
The great thing about doing business with Johnston Fence Contracting is that we stand behind our work. We offer a 2-year workmanship warranty, plus the manufacturer's warranty, to give you the peace of mind knowing you have made a sound investment.
We guarantee your satisfaction whether you are a homeowner, property manager, landscape designer, construction manager or farmer. If you are not 100% happy with your project, we will come back and make it right. This is the primary reason why many of our customers choose us for their repeat projects. We are very proud that over 95% of our business is through referrals of satisfied customers.
PROFESSIONAL FENCING PERSONALIZED FOR YOUR NEEDS!
Whether you are in need of a reliable security fence for your industrial property, or just looking to make an elegant addition to your residential landscape, Johnston Fence Contracting will deliver. From Bracebridge fencing solutions, to Muskoka fence installation for cottages, to Barrie fencing for industrial or commercial buildings, we service a wide area. Get cost-effective fencing contractors prices without sacrificing quality.
We are committed to the design and installation of top-quality fences to fulfill your commercial, residential or agricultural fencing needs — ALL at the very best value. Many fence projects require clearing and fence line preparation. We offer one-stop shopping with the equipment and manpower to get your property ready for the fence.
Plus, we offer retail sales on our full range of fence products when you stop by our yard!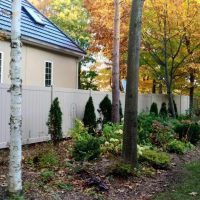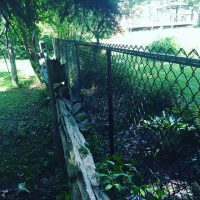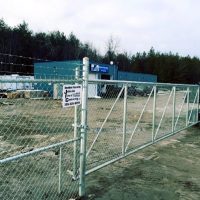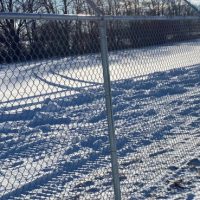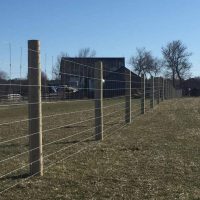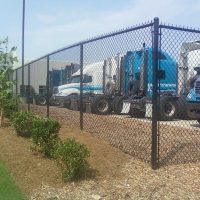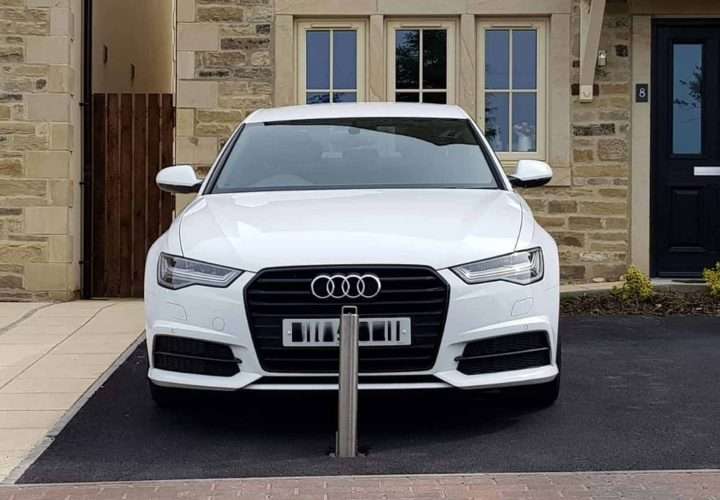 1. What are security bollards, and how do they prevent car theft? Security bollards are sturdy posts or barriers that are …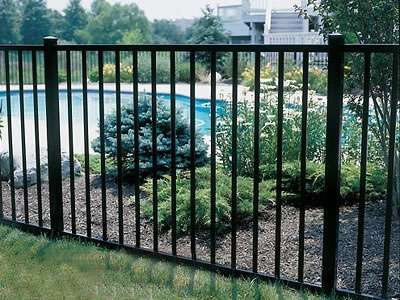 If you own a pool in Simcoe and Muskoka, it is essential to have an ornamental fence installed around it. …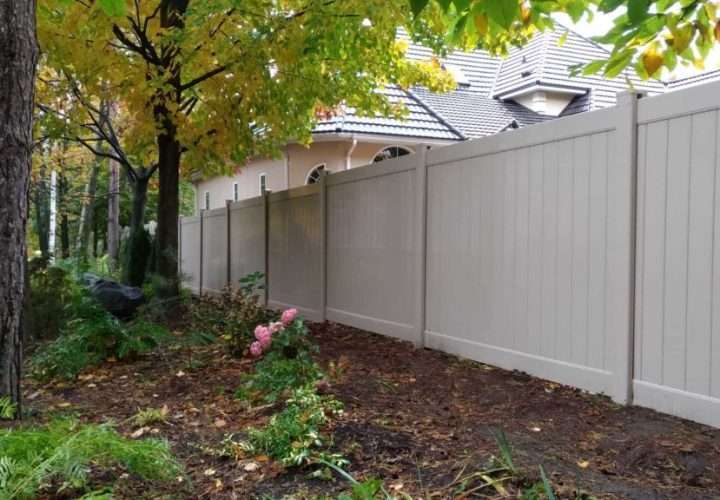 When it comes to choosing a fence for your property, there are many options available. However, vinyl fencing has become …